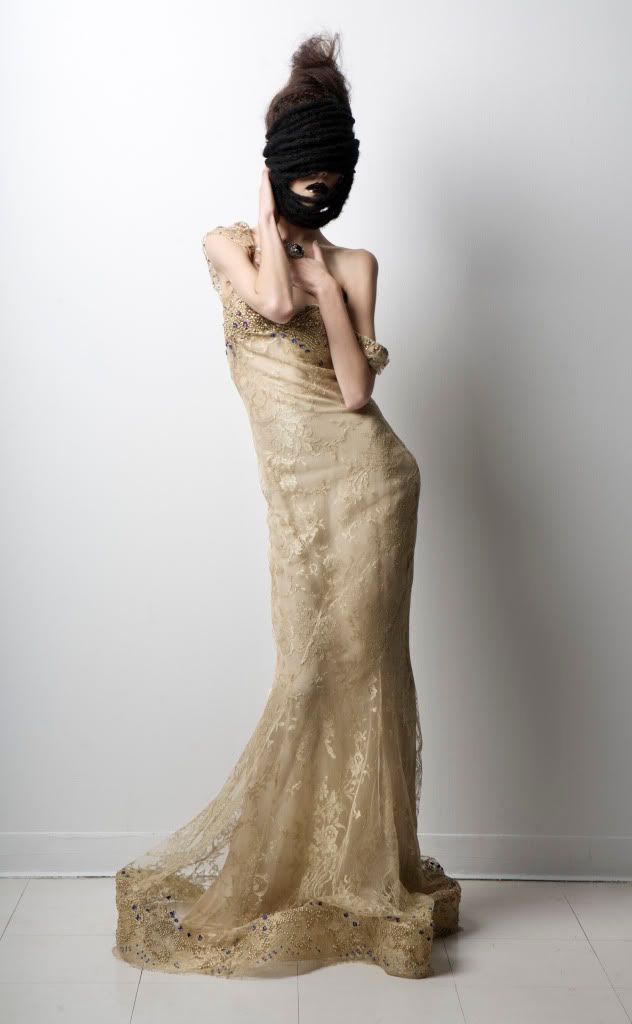 Around 2006 a photographer
Yoni Golberg
answered my craigslist add
MAKEUP AND STYLIST NEEDS PHOTOGRAPHER TO JOIN OUR TEAM.
We banged out some serious work but nothing can top this years later...
I call this "True Beast" for two reasons.
1. Hair (Joseph DiMaggio) And Stylist (John Wellington-Simon) kept calling me a BEAST!
2. I think the pictures represent a dark beauty which reminds me of my favorite song by All Shall Perish.
Model: Alecta Hill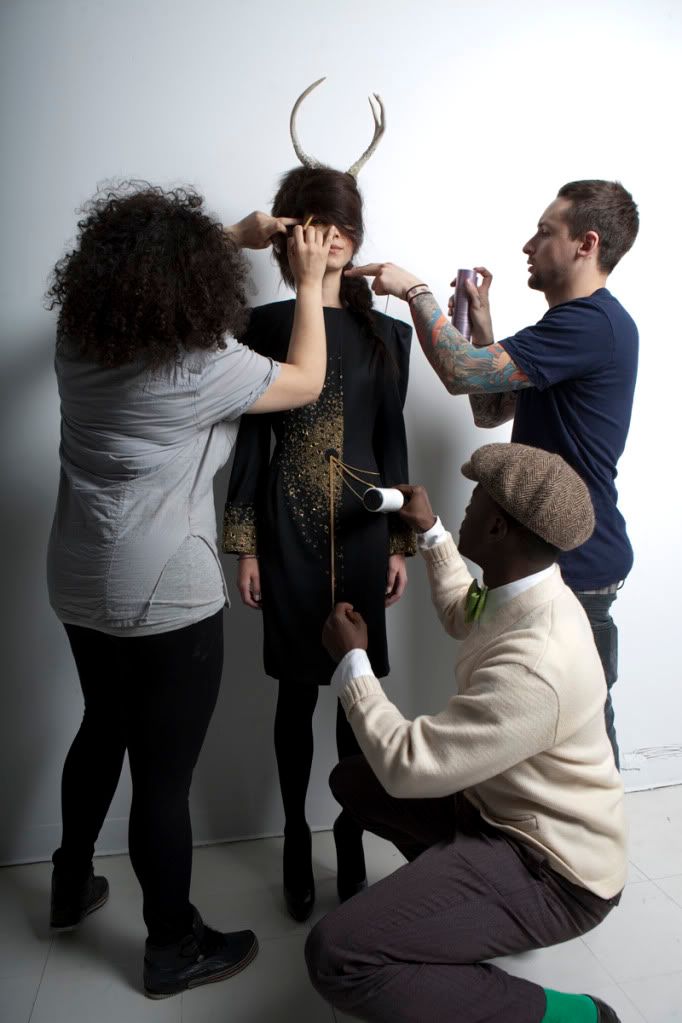 David Bowie inspired

I had such a fantastic time with everyone. In a big room with everything you need to create beauty on a rainy sunday.
Beautiful Midtown Studio